Ildar Abdrazakov, diagnosed with coronavirus, is receiving medical treatment.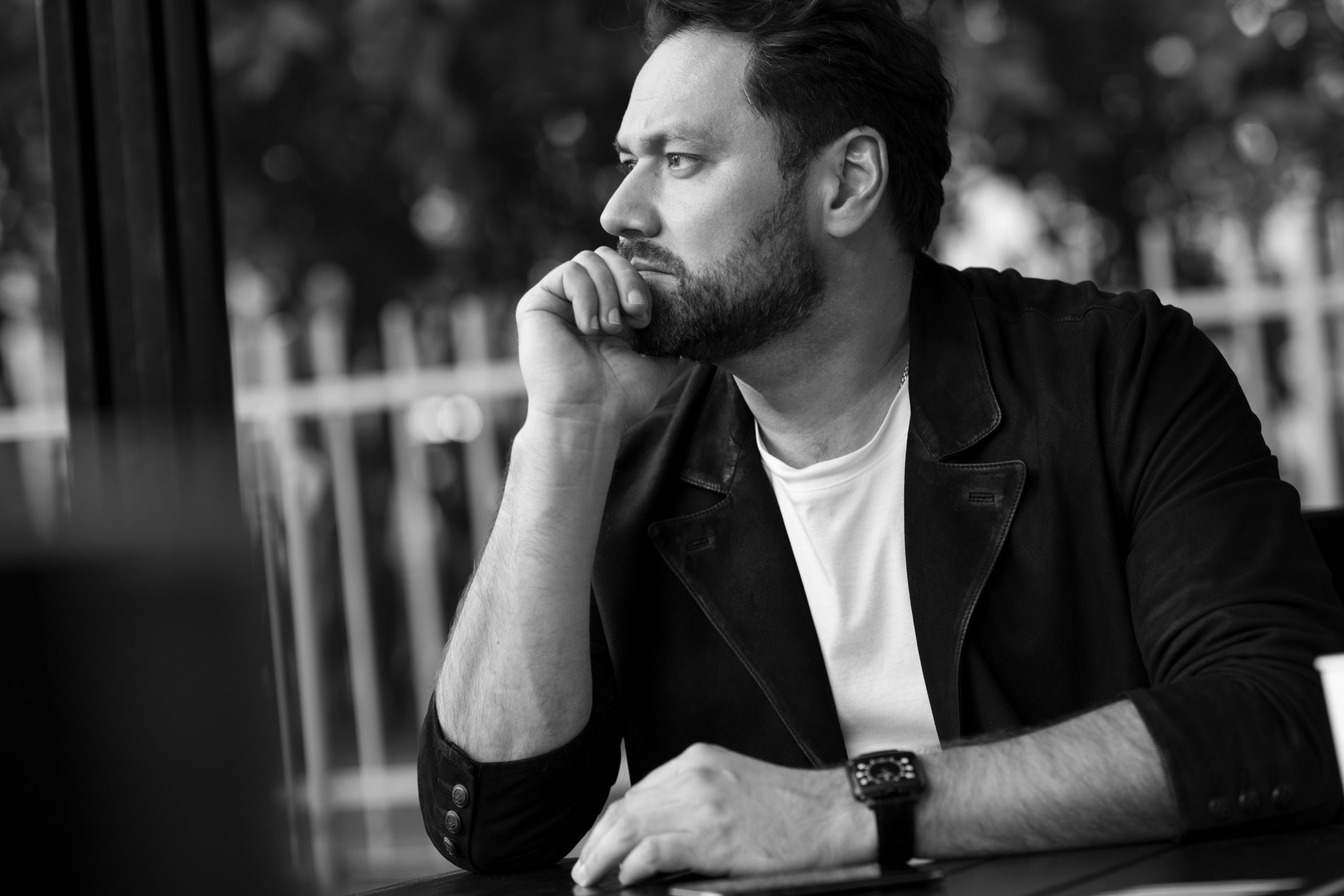 On September 6 and 8, Ildar Abdrazakov performed at the opening of the 245th anniversary season at the Bolshoi Theater.
In the evening (September 8), at the end of the second performance of 'Don Carlo', the artist felt sick, his temperature rose. Then he tested positive for coronavirus.
In this regard, Ildar Abdrazakov had to cancel the last third performance of 'Don Carlo' at the Bolshoi Theater and also the premiere at the Wiener Staatsoper.
Ildar received medical treatment at the hospital. Now he is already in quarantine at his home in Moscow.
Ildar Abdrazakov thanks his audiences and fans for their words of support and hopes to see you soon!