Ildar Abdrazakov joins Riccardo Muti for Macbeth in concert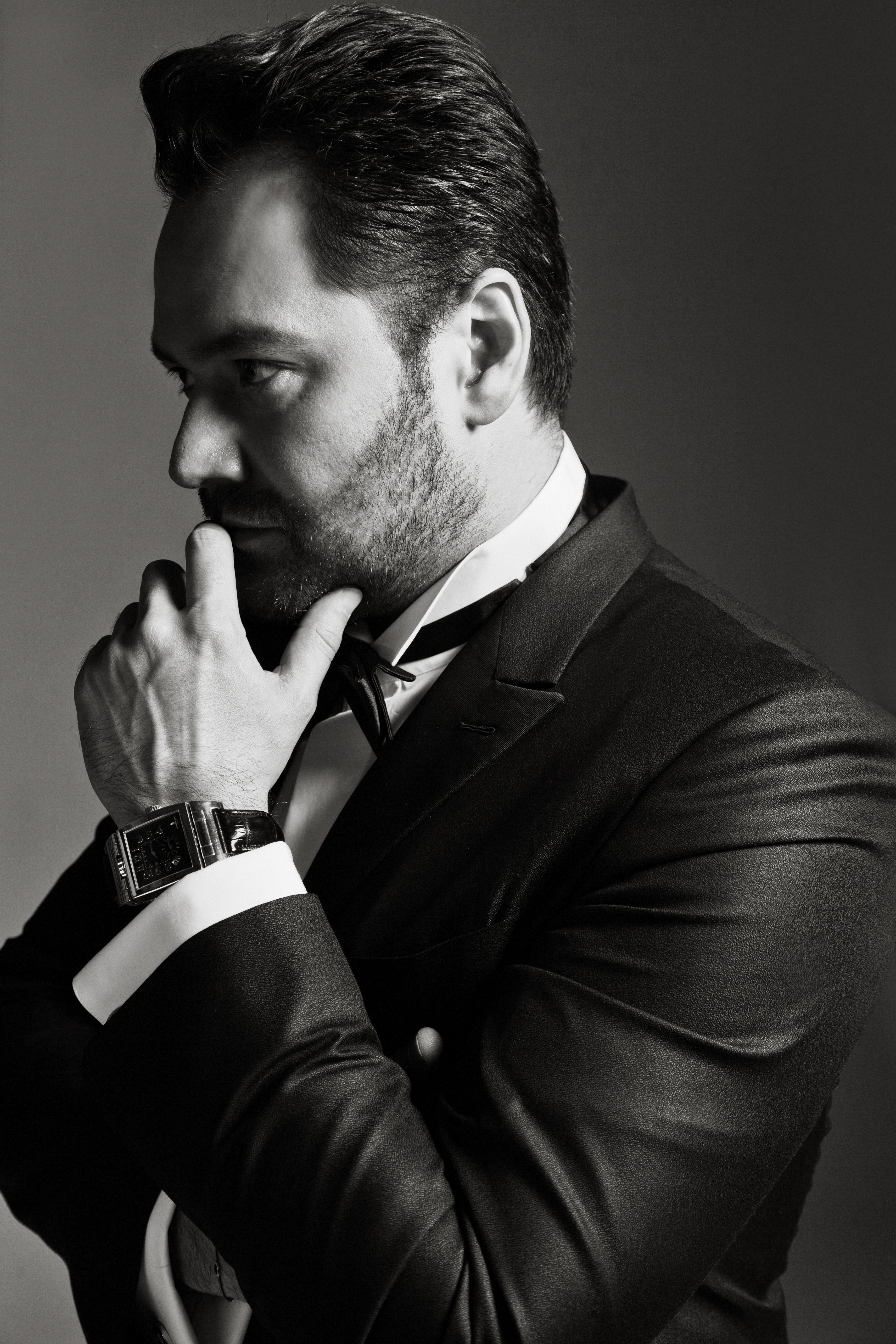 Following a triumphant return to the title role of Attila, Ildar Abdrazakov reprises another Verdian role for two concert performances of Macbeth with Riccardo Muti in Stockholm. Performing at the city's Konserthuset, the Bashkirian bass encores his account of Banco opposite Luca Salsi in the title role with Vittoria Yeo as Lady Macbeth and Francesco Meli as Macduff.
The May 15 and 17 performances mark Ildar's first in Stockholm. Click here for ticket information.