Ildar Abdrazakov Joins Valery Gergiev and Mariinsky Orchestra to Sing Shostakovich's Suite on Verses of Michelangelo Buonarroti at Mikkeli Festival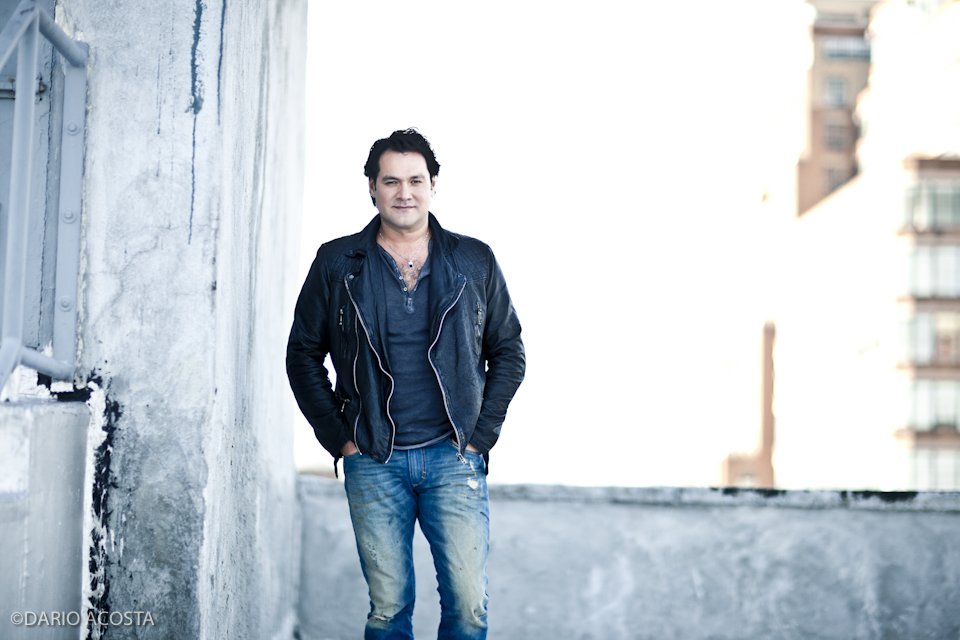 After his acclaimed performance in the title role of Verdi's Attila last season at the Mikkeli Festival, Ildar returns the Finnish cultural institution on July 4 with Artistic Director Valery Gergiev and the Mariinsky Orchestra to sing Shostakovich's rarely performed Suite on Verses of Michelangelo Buonarroti, Op. 145, the second to last work written before the composer's death in 1975. Of Ildar's spring 2012 performance of the work with the Chicago Symphony Orchestra and Riccardo Muti, the Chicago Tribune said, "The discovery of the evening was Ildar Abdrazakov, whose intriguing Slavic bass plumbed the somber depths of his music with real commitment." Ildar can be heard singing the song cycle, which the composer considered his sixteenth symphony in all but name, on a 2006 recording for Chandos with Gianandrea Noseda and the BBC Philharmonic.
The concert, which is titled "100 years of Stravinsky's Sacre" in celebration of the centennial of the once-controversial work, also includes Tchaikovsky's The Voyevoda, Op. 78 and Stravinsky'sLe sacre du printemps. Find more information and tickets here.