Ildar Abdrazakov Sings Verdi's Requiem at Teatro Real Under Riccardo Muti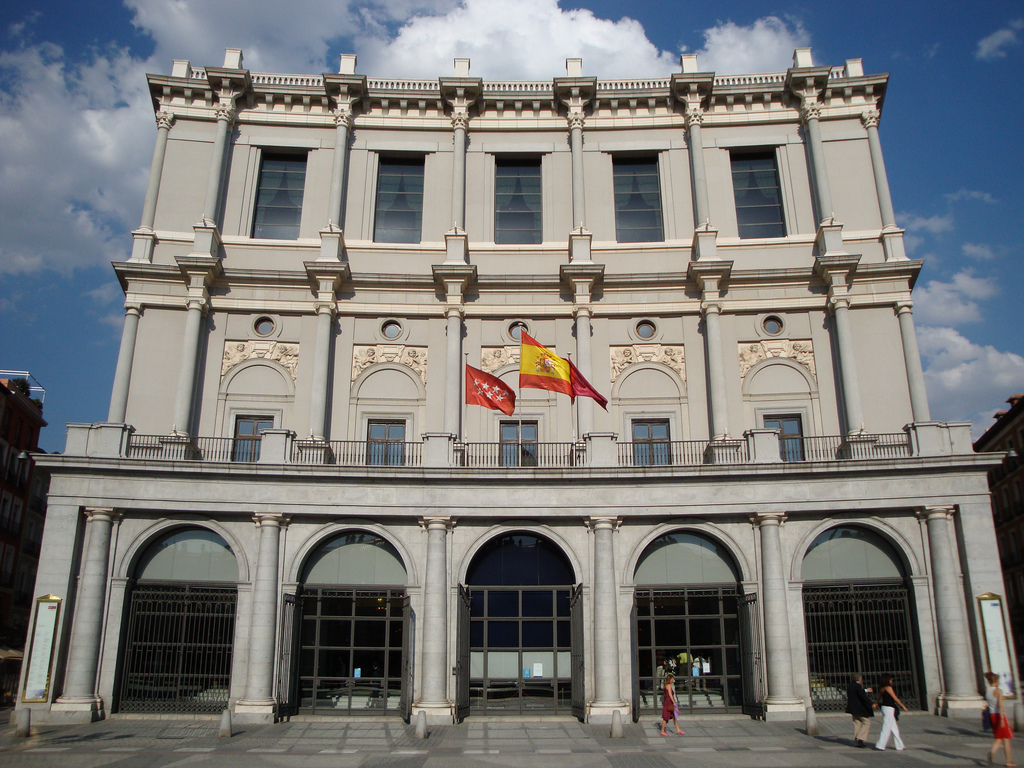 ldar Abdrazakov joins Riccardo Muti, soloists Tatjana Serjan, Ekaterina Gubanova, and Francesco Meli, the Madrid Symphony Orchestra, Luigi Cherubini Youth Orchestra, the Choir of the Teatro Real, and the Community Choir of Madrid on April 14 for aperformance of Giuseppe Verdi's Messa da Requiem at Madrid's Teatro Real. The event, a collaboration between the venue and the El Greco Foundation, commemorates the 400th anniversary of the death of the master painter, sculptor and architect of the Spanish Renaissance. A performance will also take place at Toledo's Santa Iglesia Catedral Primada on April 12, as part of events commemorating El Greco in that city, where the artist lived for much of his life.
Of Ildar's performance of the Requiem in October 2013 with Muti and the Chicago Symphony Orchestra, which was presented in celebration of Verdi's bicentennial season and webcast live worldwide, the Chicago Tribune wrote, "Abdrazakov plumbed the cavernous depths of Verdi's writing for low male voice; he was imposing in everything he sang." Ildar's 2009 live recording of the Requiem with Muti and the CSO won two Grammy Awards.