Ildar Abdrazakov Stars in Metropolitan Opera's Live in HD Broadcast of Prince Igor on March 1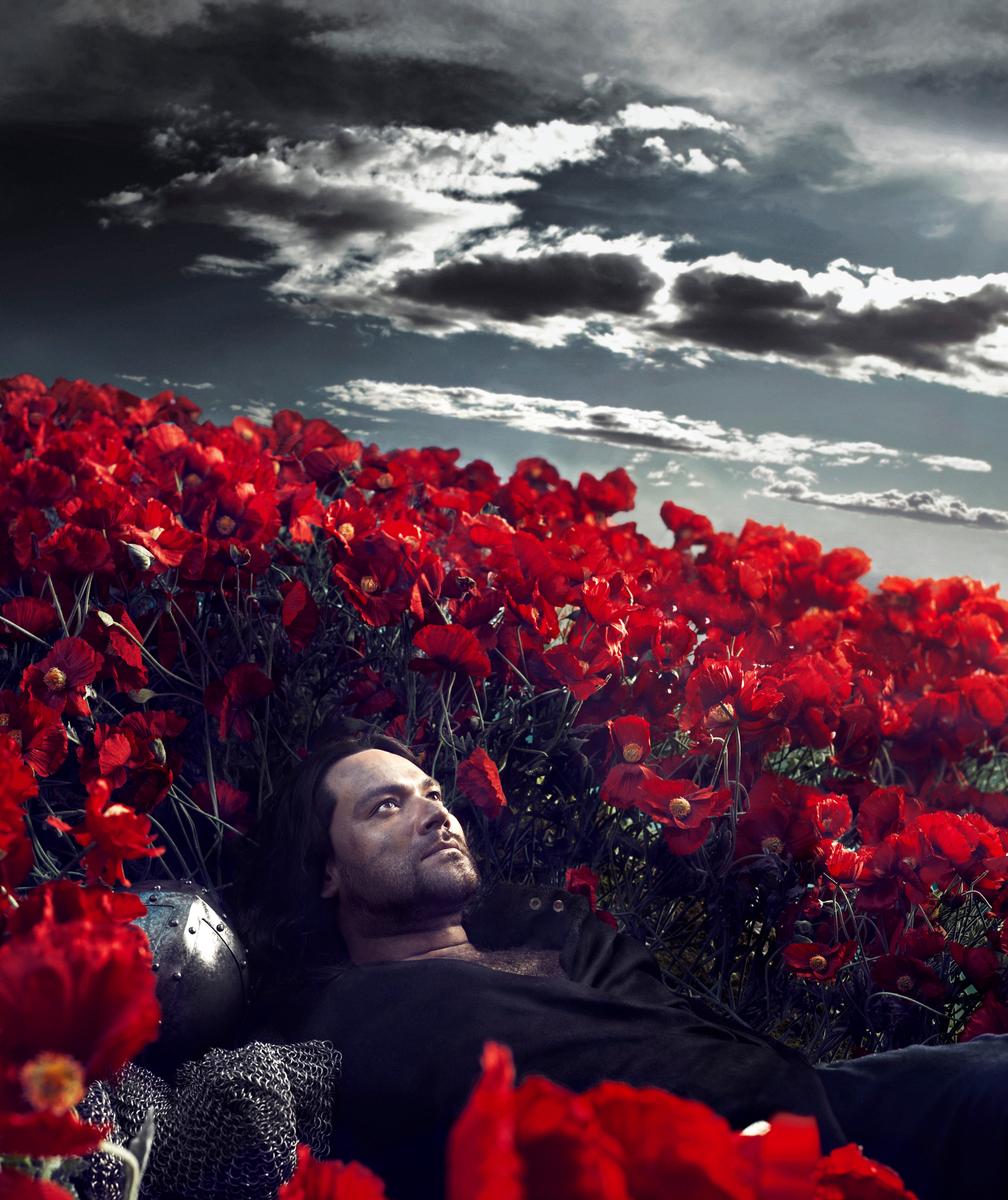 Ildar Abdrazakov's performance as the title character in the Metropolitan Opera's new production of Borodin' Prince Igor will be transmitted to movie theaters worldwide on March 1 as part of the Met's celebrated Live in HD series. Ildar has earned a chorus of praise for his "burnished, powerful" (The New York Times) performance as the eponymous character in Dmitri Tcherniakov's production, which opened on February 6 and was last staged at the Met nearly 100 years ago. Ildar joins a cast that includes Oksana Dyka as Yaroslavna, Anita Rachvelishvili as Konchakovna, Sergey Semishkur as Vladimir Igorevich, Mikhail Petrenko as Prince Galitsky, and Stefan Kocán as Khan Konchak, with Gianandrea Noseda on the podium.
Following the broadcast, Prince Igor continues at the Met for two more performances on March 4 and 8.