'Prince Igor' in the National opera of Amsterdam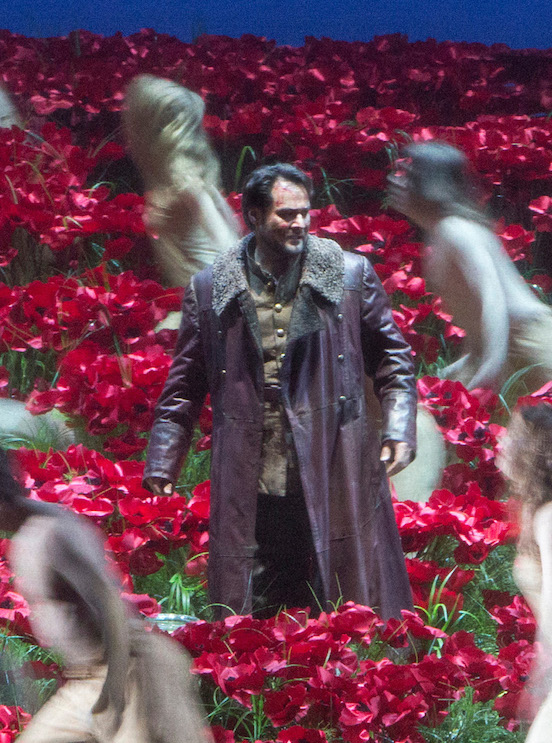 Only one week is left till the moment when the high-profile production of Prince Igor (2014), a co-production with the New York Metropolitan Opera, directed by Dmitri Tcherniakov, comes to Amsterdam – the Dutch National opera, on February 7th, 2017. The production is dreamy and heart-rendingly human. The title role in Prince Igor is one of the most significant for Ildar Abdrazakov. According to critics, the world of opera has never seen such Igor.
An exceptional cast for February premiere:
Prince Igor Svyatoslavich – Ildar Abdrazakov
Yaroslavna – Oksana Dyka
Konchakovna – Agunda Kulaeva
Vladimir Igorevich – Pavel Černoch
Prince Galitsky/ Khan Konchak – Dmitri Ulyanov
Ovlur – Vasily Efimov
Skula – Vladimir Ognovenko
Yerosha – Andrei Popov
Rotterdam Philharmonic orchestra
Musical director, conductor – Stanislav Kochanovsky.