Prince Igor Named One of Top Ten Classical Music Events of 2014 by New York Times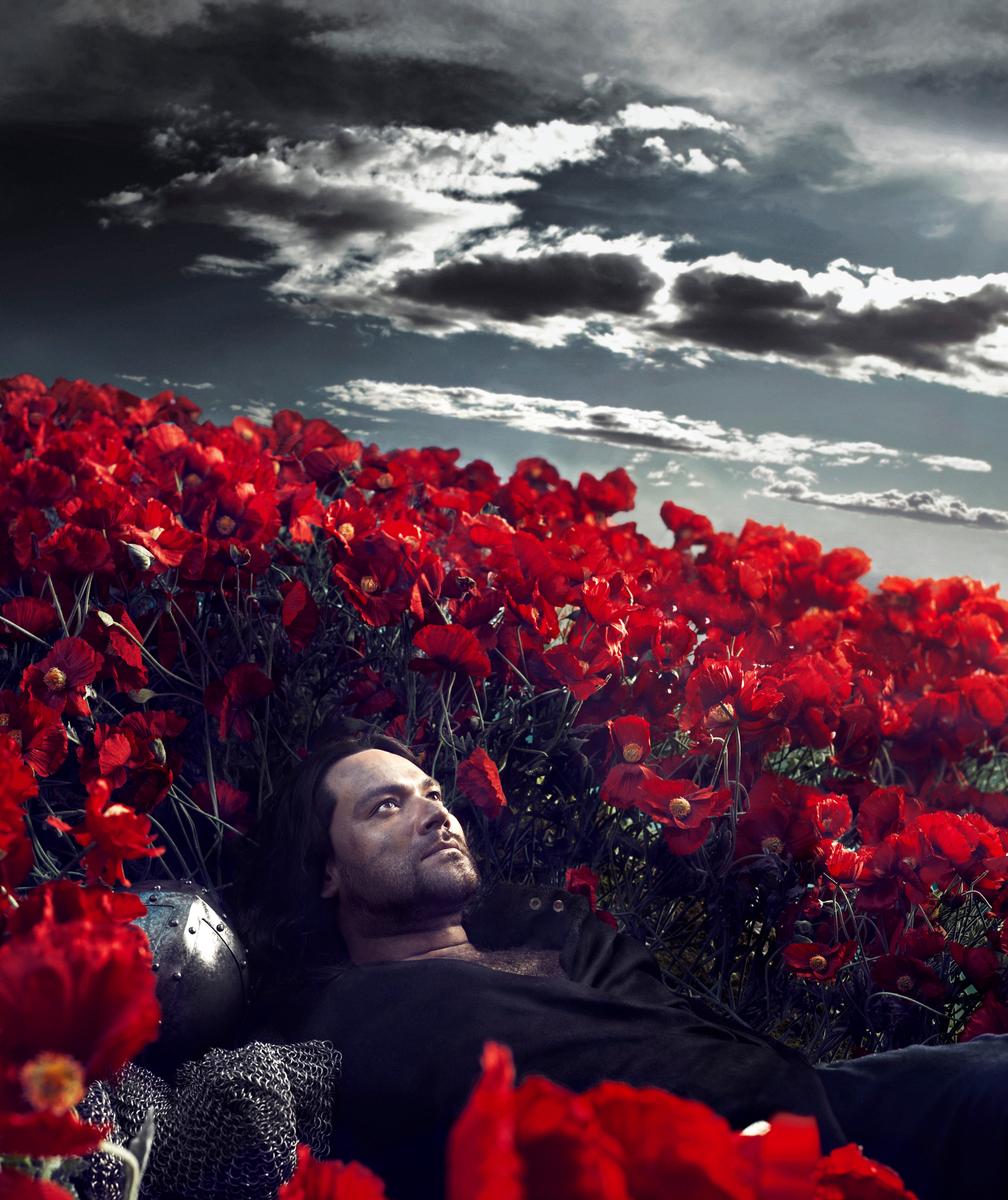 The Metropolitan opera's "magnificent, updated production" of Alexander Borodin's Prince Igor in which Ildar made his starring role debut has been included in New York Times critic Anthony Tommasini's year-end "10 Best Classical Music Events of 2014″ roundup. The new production by Dmitri Tcherniakov, which opened in February, "made Prince Igor seem one of the landmarks of Russian opera," writes Tommasini. "The bass Ildar Abdrazakov, in the title role, headed a compelling cast." Borodin's epic story of a young Russia in turmoil returned to the Metropolitan Opera for the first time since 1917 and also starred Oksana Dyka, Anita Rachvelishvili, Sergey Semishkur, Mikhail Petrenko, and Stefan Kocán, under the baton of Gianandrea Noseda.
Ildar's "burnished, powerful" performance, as described by the New York Times in its review of the production, is available to watch on DVD and Blu-Ray from Deutsche Grammophon.