The Metropolitan Opera and Le Poisson Rouge Present Ildar Abdrazakov, Prince Igor Co-stars and Anna Netrebko in "Russian Exoticism: From Folk Music To Prince Igor"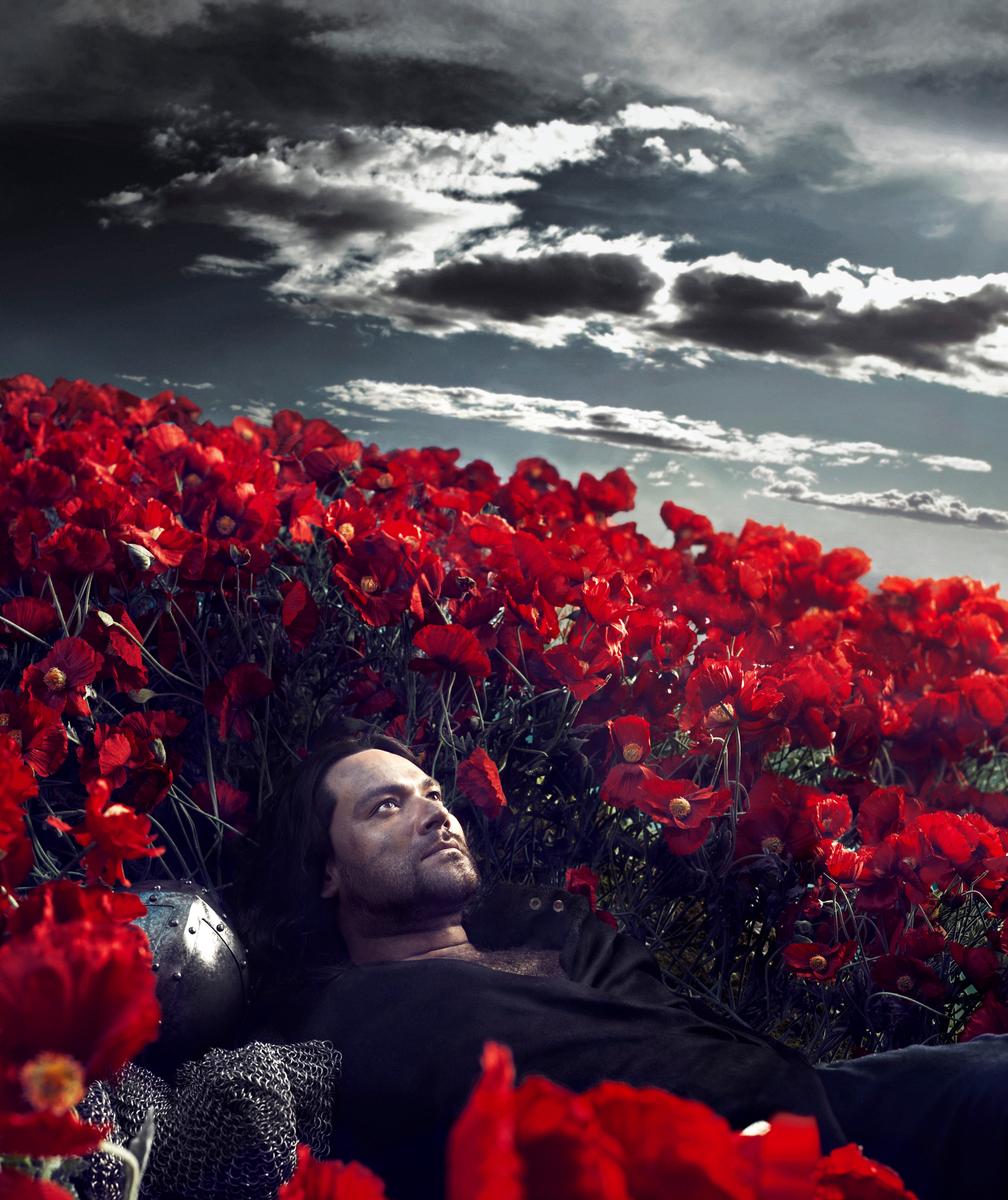 Ildar joins Anna Netrebko as well Prince Igor co-stars Anita Rachvelishvili and Štefan Kocán for "Russian Exoticism: From Folk Music to Prince Igor," a one-night-only concert at Le Poisson Rouge on Wednesday, January 15.
Looking to set their music apart from Western classical conventions, Russian composers including Borodin turned east for inspiration. Blending these influences with their own folk traditions, they created a new sound that was by turns sensuous and exuberant—as heard in the Polovtsian music in Prince Igor. The concert will include arias from Prince Igor and folk songs from the outer reaches of the Russian borders and beyond, as well as selections by other Russian composers also influenced by "exotic" music. Musicians will include pianist Natalia Katyukova, an assistant conductor at the Met.
Prince Igor, Borodin's defining Russian epic, comes to the Met for the first time in nearly 100 years on February 6. Dmitri Tcherniakov's new production is a psychological journey through the mind of its conflicted hero, with the founding of the Russian nation as the backdrop. Gianandrea Noseda conducts an exciting ensemble that includes Ildar as the courageous leader, Rachvelishvili as Konchakovna, and Kocán as Khan Konchak, alongside Oksana Dyka (Yaroslavna), Sergey Semishkur (Vladimir Igorevich), and Mikhail Petrenko (Prince Galitsky). The March 1 performance will be seen in movie theaters around the world as part of The Met: Live in HD. The production runs through March 8.