Ildar Abdrazakov opened a new Met opera season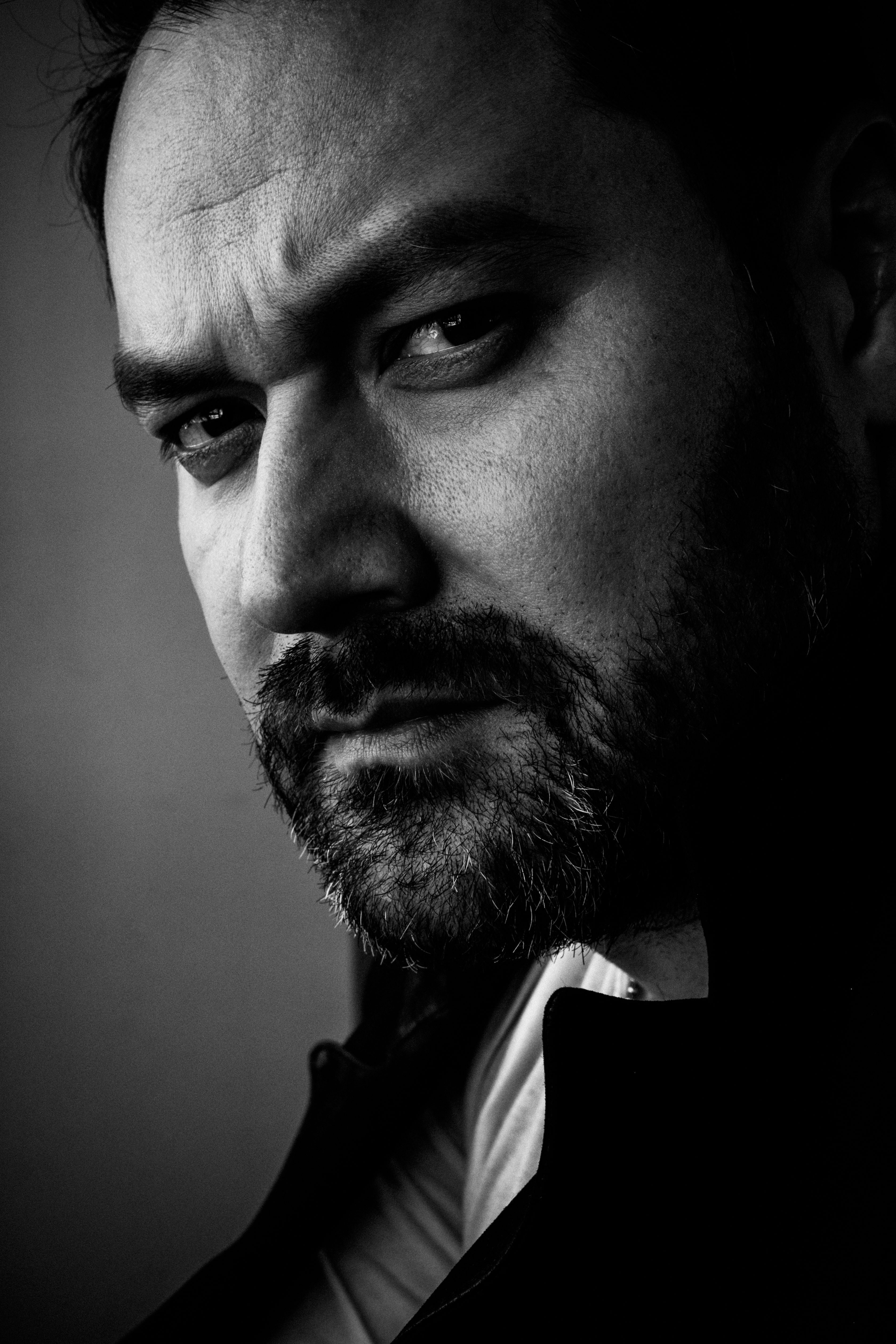 That year Ildar Abdrazakov is celebrating 15 years at the Metropolitan Opera. He opens his new Met opera season with the role of Banquo in the opera 'Macbeth' by Giuseppe Verdi, who as a composer plays a special part in Ildar Abdrazakov's artistic career.
In Adrian Noble's production in September there will be the all-star cast: Ildar Abdrazakov (Banquo), Željko Lučić (Macbeth), Anna Netrebko (Lady Macbeth), Matthew Polenzani (Macduff). Conductor – Marco Armiliato.