Ildar Abdrazakov got the Franco Abbiati award (the award presented by the Italian critics).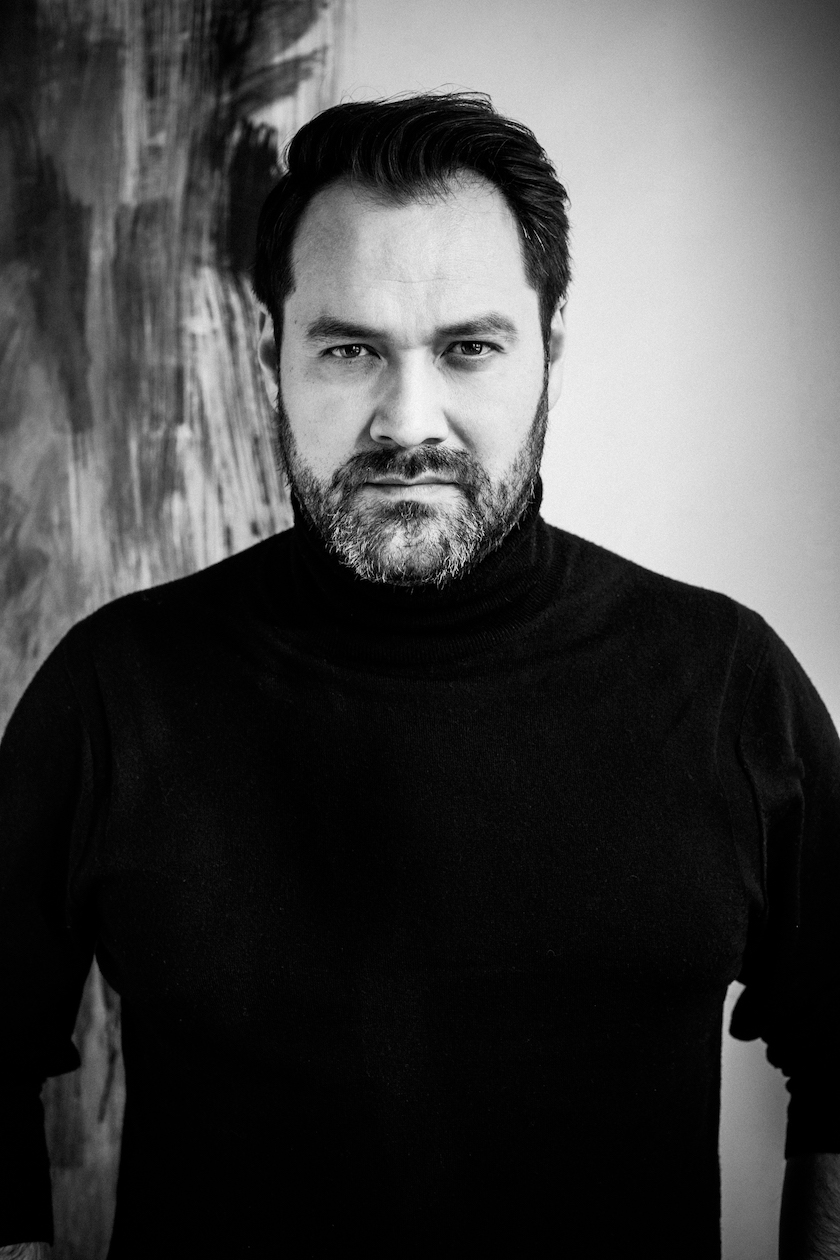 Ildar Abdrazakov got one of the most prestigious opera award – Franco Abbiati Award in the category "The Best Singer".
38-th Premio Franco Abbiati della Critica Musicale Italiana is an award in the field of classical music, presented annually by the Italian National Association of Music Critics since 1980 and was named after Italian musicologist.
It is widely regarded as one of the most significant and eminent awards in the world.