Don Giovanni to be Broadcast Free as part of Opera in the Outfield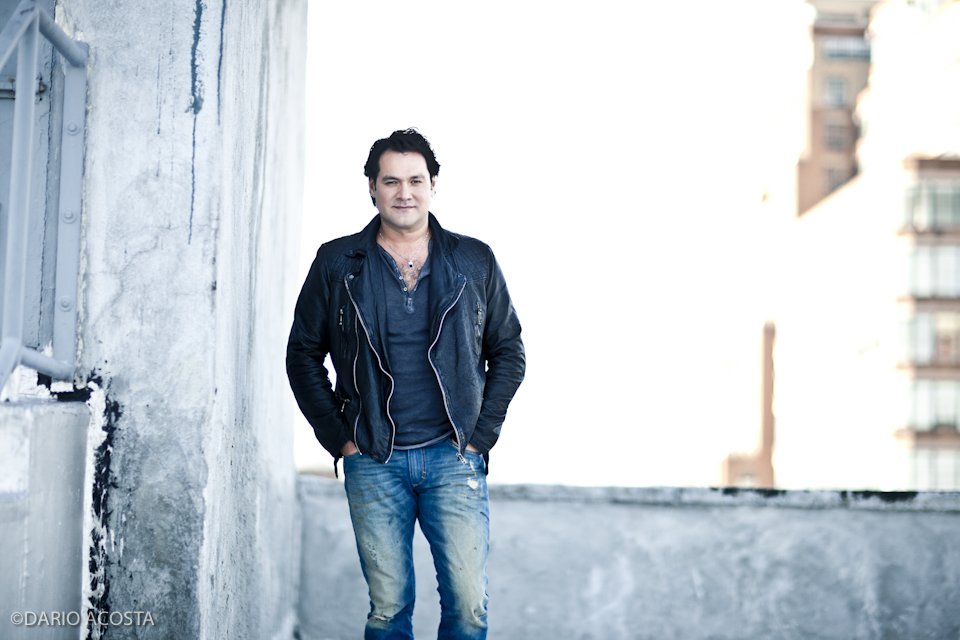 Today at 7pm EDT, Ildar's performance of Don Giovanni at Washington National Opera will be transmitted live to Nationals Park. The free event is part of WNO's series of "Opera in the Outfield" broadcasts, now in its fifth year. Gates open at 5pm; seats on the stands and outfield grass are first-come, first-serve.
For more information, click here.