Ildar Abdrazakov concludes a series of the performances of Attila, with the splendid premiere of which he opened the season in La Scala.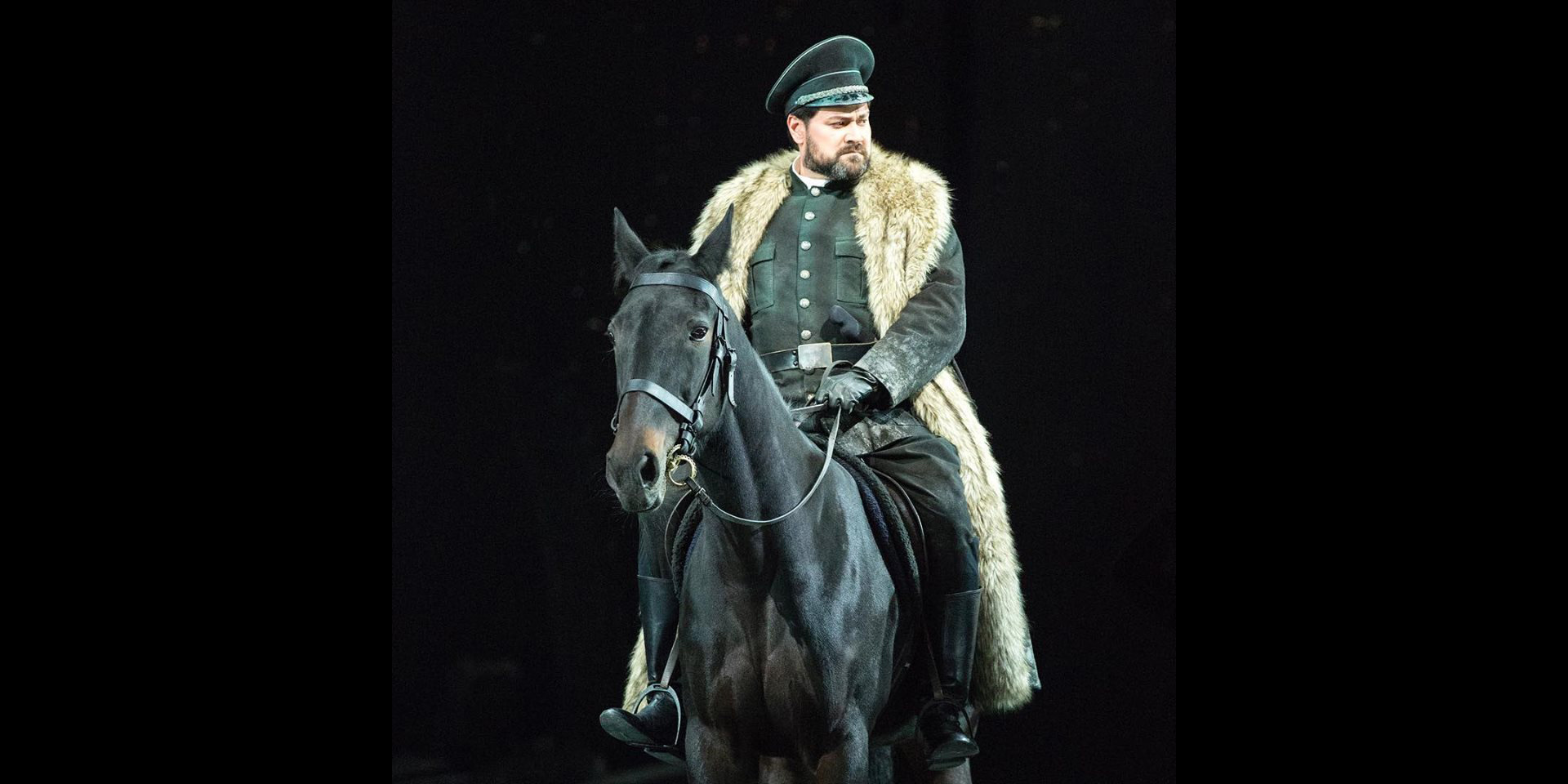 Today, the final performance "Attila" concludes Ildar Abdrazakov's big tour at the legendary La Scala Theater.
The tour began last September with the production of the opera Ernani, continued with the November solo concert of the singer and triumphantly crowned the opening of the season traditionally on December 7, on the day of St. Ambrose, patron of Milan.
Ildar Abdrazakov had already performed the title role in the opera by Giuseppe Verdi in the leading theaters of Europe and America. It was for the performance of the part of Attila that he was awarded the title "The Best Bass of the World" by Italian critics. At the conductor's stand was the principal conductor of La Scala Theater, Riccardo Chailly.
It was not the first time when Ildar Abdrazakov had opened the theater season at La Scala: in 2003, Riccardo Muti invited the singer to perform the part of Moses in the opera "Moses and Pharaoh".
Fans of the artist can now watch the full recording of the performance on ARTE.