Ildar Abdrazakov Returns to Russian Roots with Debut Solo Album Power Players: Russian Arias For Bass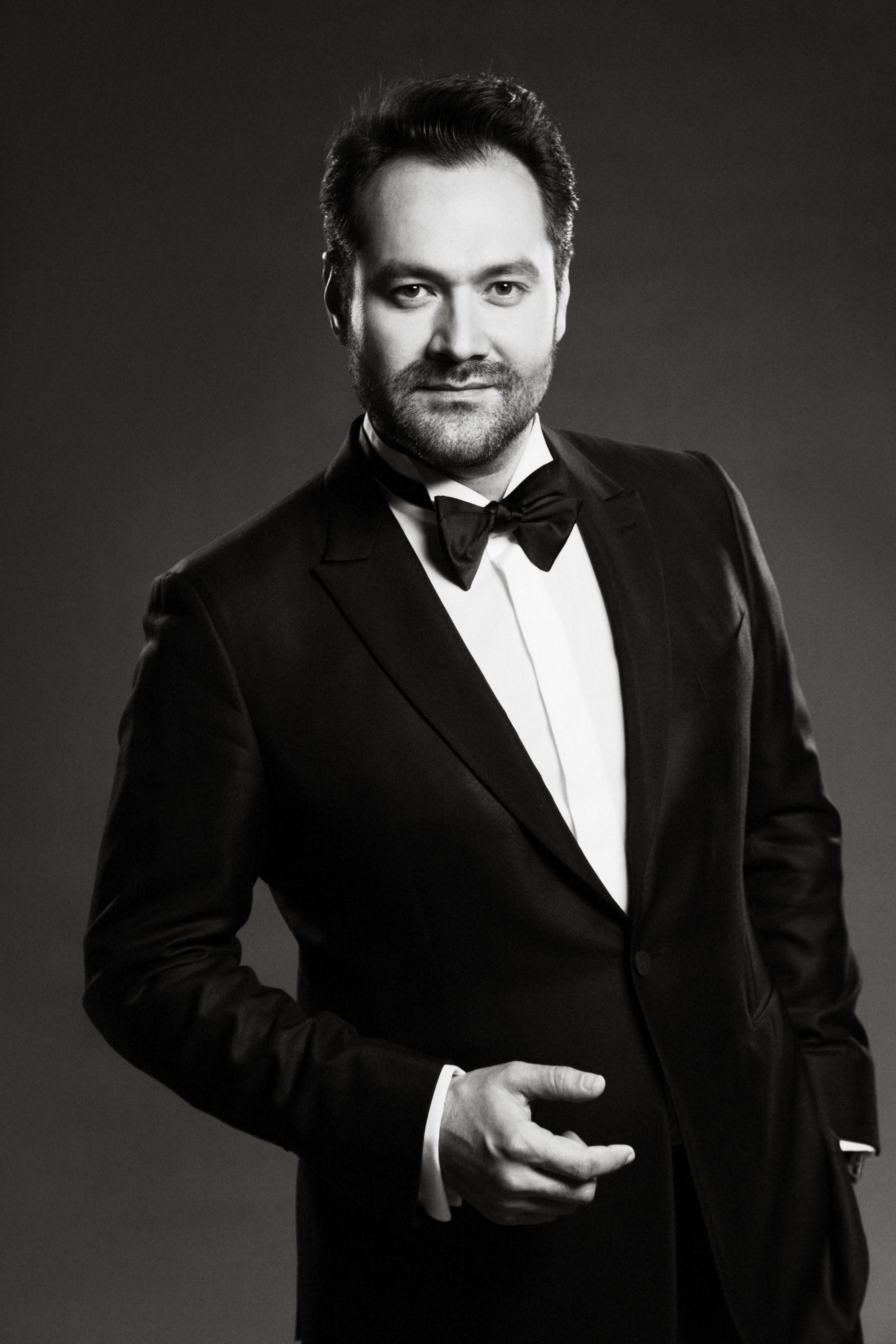 On his debut solo recording, Power Players: Russian Arias for Bass, Ildar Abdrazakov returns to his Russian roots, celebrating the iconic bass roles that are the hallmark of his homeland's operatic heritage. The new album offers many of the greatest hits of the Russian bass repertoire, with selections by Glinka, Tchaikovsky, Rubinstein, Rimsky-Korsakov, Mussorgsky, Borodin, Rachmaninov, and Prokofiev that include the famous Act II aria from Prince Igor. Due for release by Delos early in 2014 (international digital release on Jan 7, U.S. physical release on Jan 28, and international physical release on Feb 25), Power Players serves as a fitting companion to Abdrazakov's title role debut in a new production of Prince Igor at the Metropolitan Opera (Feb 6–March 8), which last staged Borodin's masterpiece nearly 100 years ago.
With this album, Ildar explores not only the dynamics of the Russian sound, but also the dynamics of power in iconic characters who find themselves commanding armies, condemning humanity, or reigning from the throne, and how such power weighs on their hearts, minds, and souls. Power Players features Ildar's interpretations of such highlights of the genre as Varlaam's Drinking Song and the Coronation Scene from Boris Godunov, "O pole, pole" from Ruslan and Lyudmila, "Lyubvi vsye vozrasti pokorni" from Eugene Onegin, and "Ves' tabar spit" from Aleko, which may heard as a sample track here.  The album was recorded with Lithuania's Kaunas City Symphony and Kaunas State Choir under the baton of Constantine Orbelian. Pre-order the album in advance of its international digital release date via Amazon or iTunes.