Ildar Abdrazakov Wins Golden Mask Festival Award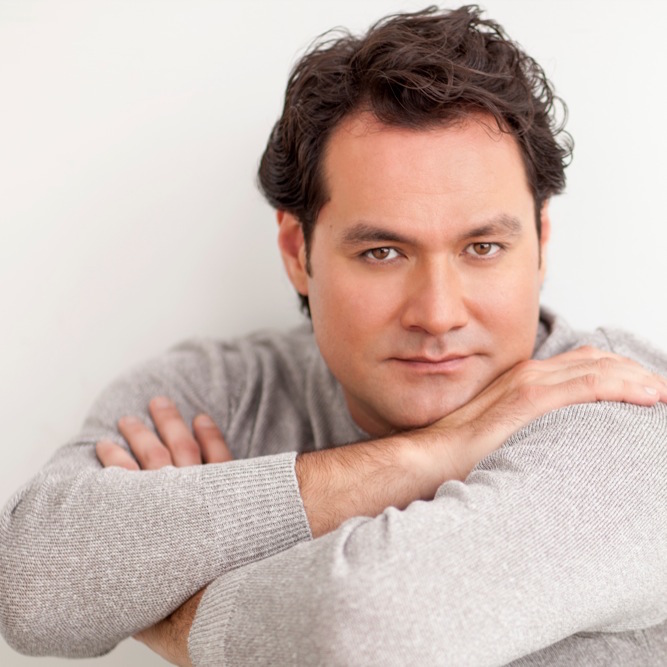 Ildar was awarded the Golden Mask Festival award for Best Male Role in an Opera in a ceremony held in Moscow on April 16. He received the prize for his performance of the the four villains in Jacques Offenbach's Les Contes d'Hoffmann at the Mariinsky Theatre during the 2011-12 season in a production directed by Vasily Barkhatov. A full list of winners at this year's ceremony can be found here.
The Golden Mask Performing Arts Festival and National Theatre Awards were established by the Theatre Union of Russia in 1994. The Performing Arts Festival presents a range of Russian theatrical performances in Moscow every spring. The Theatre Awards recognizes individuals who demonstrate artistic excellence in all genres of theatre. More information can be find here.