World premiere of "Prince Igor" at the Opéra national de Paris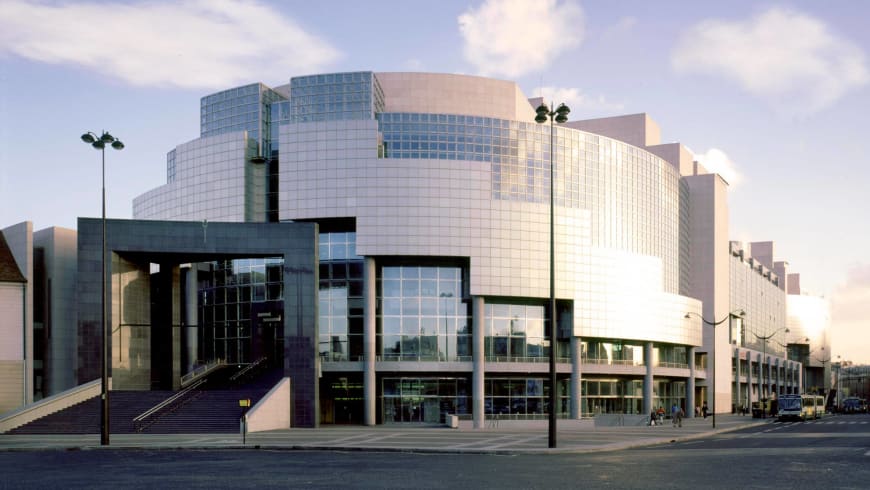 At the end of November Opéra national de Paris presents a long-awaited in the operatic world premiere of "Prince Igor", written and composed by Alexander Borodin, in the production by Barrie Kosky, starring Ildar Abdrazakov.
Borodin's incomplete masterpiece has always been of great significance for Ildar Abdrazakov. In the production by Dmitri Tcherniakov Igor Svyatoslavovich (performed by Ildar Abdrazakov) was expressive and deeply considered. The production had a huge success at the stage of the Metropolitan Opera in 2014 and a few years later in the Dutch National Opera.
Barrie Kosky — the Artistic Director of the Komische Oper Berlin — is well known with his sophisticated and radical approach to opera. What the production will be like is the main intrigue of the operatic season.
Ildar Abdrazakov will perform together with an outstanding team: Elena Stikhina (Yaroslavna), who had a spectacular debut at the Salzburg Festival in the title role of Cherubini's Médée in 2019; a well-known mezzo Anita Rachvelishvili will sing Konchakovna. Conductor — Philippe Jordan, Music Director of the Opéra National de Paris.