Ildar Abdrazakov at La Scala: more than 2 million views of the opera Macbeth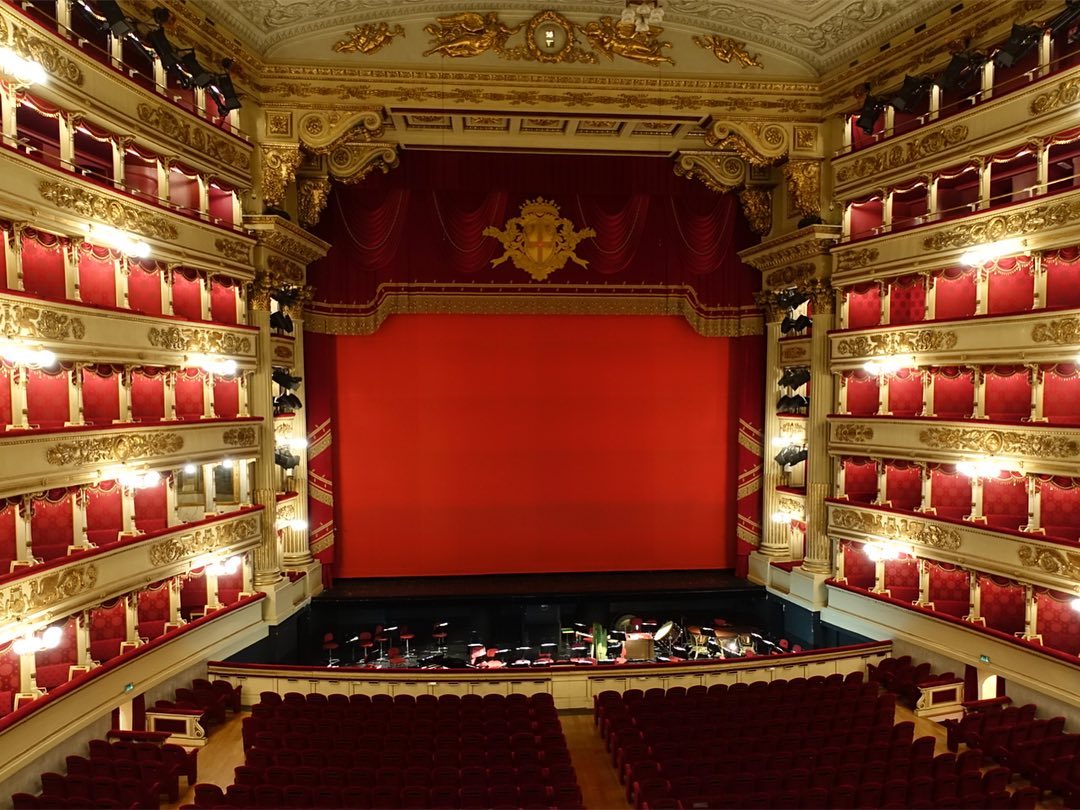 The premiere of Macbeth by Giuseppe Verdi directed by David Livermore with Anna Netrebko, Luca Salsi, Francesco Meli, and Ildar Abdrazakov on December 7 at La Scala became a landmark event. There were Italian President Sergio Mattarella, fashion designer Giorgio Armani among the other famous guests. The final performances of the series will take place on December 22 and 29 (with Yekaterina Semenchuk as Lady Macbeth).
The audience of the premiere was ambivalent about the production, which cannot be said about the viewers of numerous online, cinema, and TV broadcasts. Only Rai in Italy gathered 2,250,000 people near the screens. Davide Livermore said that he conceived his performance, focusing not only on theatergoers but on TV viewers too. To make it more atmospheric when viewed from the screen, the production team used augmented reality technologies and multi-camera shooting, including micro-cameras inside the scenery.
The stage design was inspired by Christopher Nolan's Inception, with its changing perspective, and Metropolis by Fritz Lang. Ildar Abdrazakov performed the role of Banco in the new production, and, according to the Bachtrack "seemed the only singer to be perfectly at ease from the first moment… and he had to be, as his character dies very soon! He gave a great interpretation of "Come dal ciel precipita", his only aria, and was an appropriately menacing presence as his ghost tormented Macbeth." "With his jet black voice, Ildar Abdrazakov was a powerful Banco", – noted the Financial Times.
Forum opera gave a more detailed assessment: "Ildar Abrazakov has a seductive and deep tone, an elegant vocal line, and an accomplished style. The nobility of his character is reflected in his aria "Come dal ciel precipita" which he performs with great emotion and impeccable legato, greeted with a great ovation from the audience."