Ildar Abdrazakov performs at the opening of the Teatro alla Scala season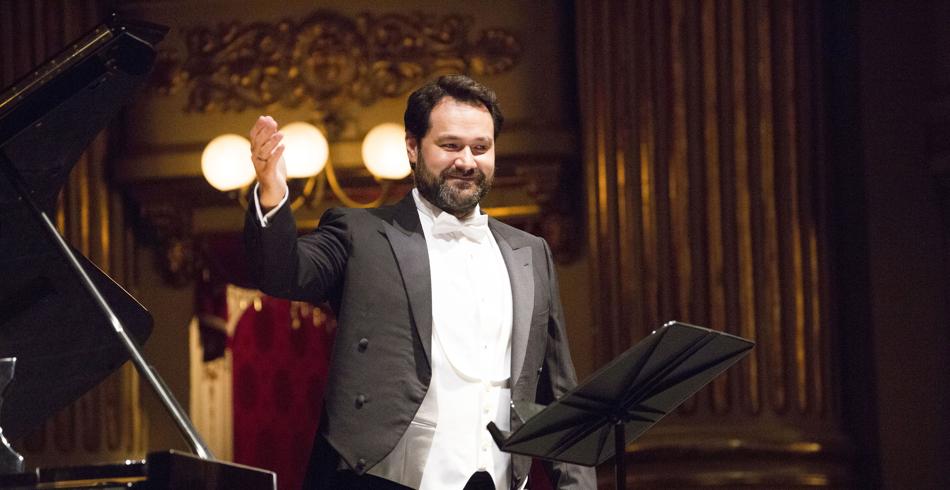 Ildar Abdrazakov will celebrate the 20th anniversary of his debut at the Teatro alla Scala with performances on its stage. In December, he gives his fourth recital there and takes part in a new production of Macbeth by Giuseppe Verdi. The season traditionally opens on December 7, the Day of Saint Ambrose, the patron of Milan.
Macbeth premiere will be staged at La Scala from December 7 to 29. The leading roles are played by Luca Salsi (Macbeth), Anna Netrebko (Lady Macbeth), Francesco Meli (Macduff). Ildar Abdrazakov takes part as Banco in the new production. His repertoire at La Scala includes about 15 operas, but Macbeth remains the most performed one. The premiere will be directed by Davide Livermore and conducted by the well-known interpreter of Verdi's works – Ricardo Chailly. In 2018, together with Abdrazakov, they also opened the La Scala season with a new production of Attila.
On December 20, Ildar Abdrazakov gives a recital on this famous stage. Mzia Bakhturidze will play the piano part. They also successfully performed at La Scala together in 2016 and 2018. The program includes the vocal cycle (poem for voice and piano) "Russia Cast Adrift" by Georgy Sviridov, songs by Modest Mussorgsky, and "The Death of Boris" from the opera Boris Godunov.